SOLUTIONS FOR EVERY PROJECT
At SRS, we offer a diverse range of reinforcing steel products, accessories and associated services. Our product range includes cut and bent reinforcement, standard and special fabric, prefabricated cages, as well as an comprehensive range of accessories.
With our extensive knowledge and experience of the Precast industry, we understand the fine tolerances often demanded on projects. Our manufacturing base is fully equipped to deliver to your exact specifications.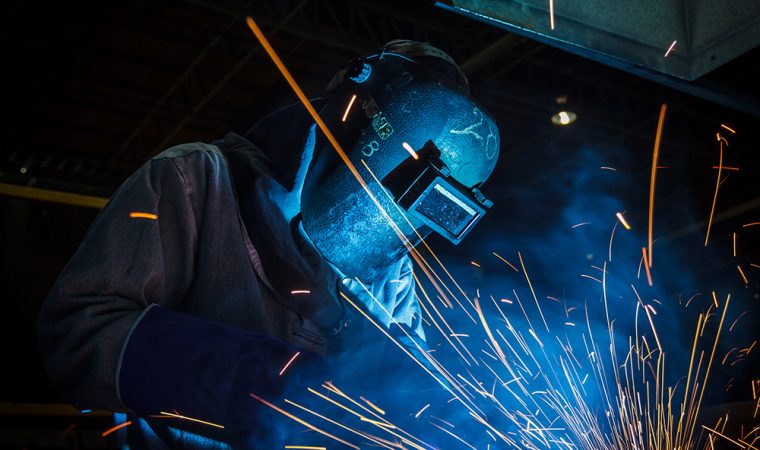 PREFABRICATED REINFORCEMENT
We specialise in the prefabrication of reinforcement cages. These are manufactured to be either welded by our approved Welders or alternatively, hand tied ready to be placed in position.
The advantages of off-site prefabrication include; increased speed of placement on site, removing steel fixing from the critical path, eliminating the risk of delay due to adverse weather conditions, factory controlled quality and most importantly reduced risk of accidents associated with transporting and lifting loose bar.
SRS can supply:
COLUMN CAGES
PANEL CAGES
GROUND BEAMS
RETAINING WALLS
PILE CAPS
BESPOKE CAGES
BARRIER CAGES
TUNNEL SEGMENT CAGES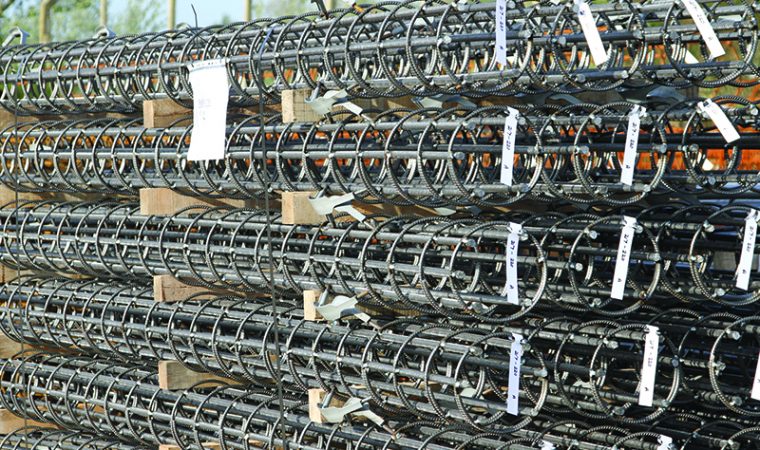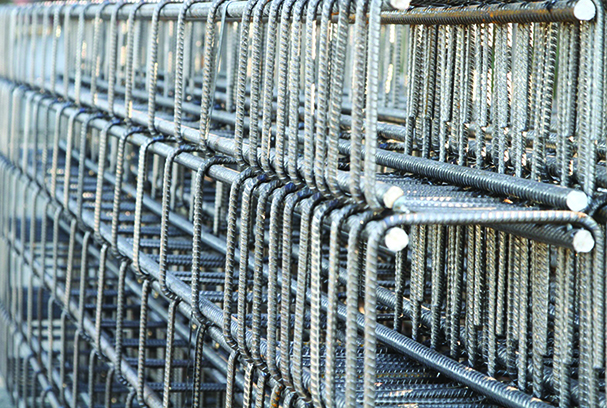 We have a dedicated team with a long heritage of manufacturing cages for use within the piling sector. All types of Augered Pile Cages can be manufactured with the option of delivery to site fully fabricated, ready for placing with cover spacers already attached.
SRS can supply:
Cage diameters up to 1000mm
Cage lengths up to 12m
Maximum bar diameter: 32mm
We can also supply compatible Pile Casings through our associate company SPECIALIST TUBE SUPPLIES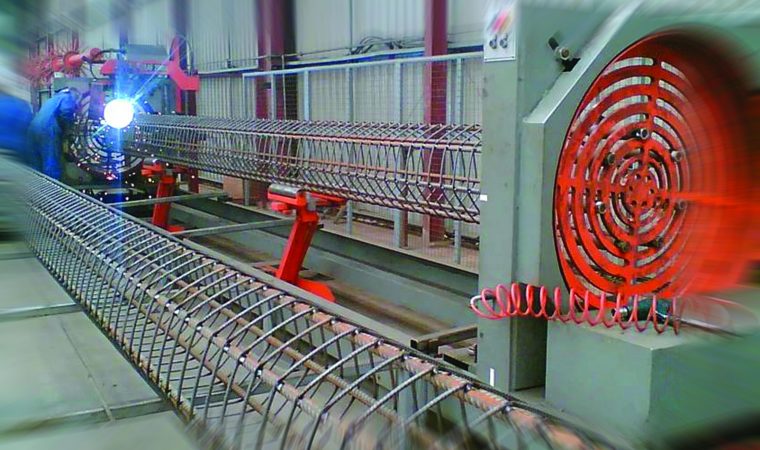 Standard loose bars and links can be manufactured to any shape code using some of the most modern and efficient machinery in the industry. All SRS Bar complies with  BS4449; 2005 sourced from CARES suppliers.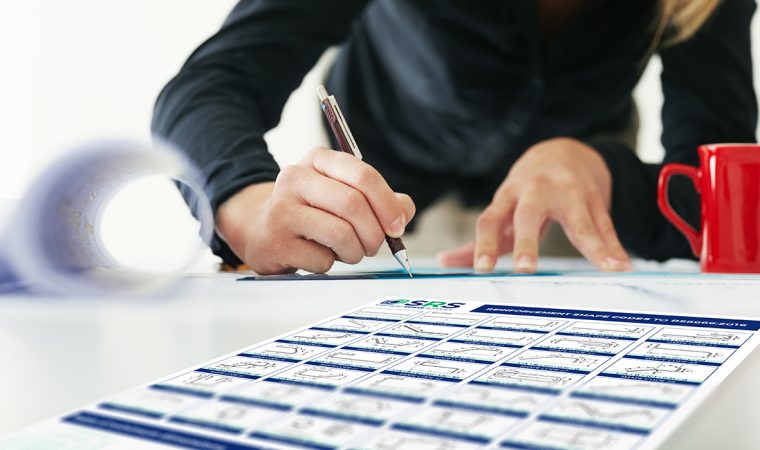 A wide range of associated accessories are supplied including, tying wire, concrete and plastic spacers, deckchairs etc.